Expand your Law Firm with
Do you wish to effectively manage your client relationships, systematize your sales processes and win more opportunities? 
With our niche expertise in implementing customized CRM for Law Firms, we can elevate your business growth trajectory forever.
We Are Fully Dedicated to Give You 360-degree Support
Rafayee Cloud Leaders are here to support Attorneys & Law Firms in accelerating their businesses,  by bringing world-class Salesforce Cloud Solutions to their fingertips.Rafayee Cloud Leaders also facilitate the business transformation of Law Firms with 360-degree support.
A one-stop solution for Law Firms
We help law firms scale up their businesses by making their sales, marketing & operations easier, customized, and automated using Salesforce Cloud Solutions.
We address your customized requirements  by  creating an impressive UI design, building amazing applications using lightning app builder, and transforming your business needs into handy Salesforce tools.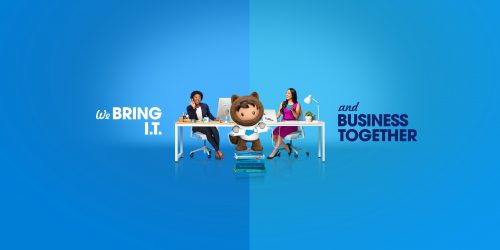 Our consulting work begins with understanding the core concerns of clients, and ends with them placed confidently on an elevated growth trajectory. We not only transform your business needs into handy Salesforce tools but also ensure your day-to-day operations are accelerated safely. 
Get industry-specific solutions with Salesforce Industries using Vlocity cloud to customize and manage your business needs.
Get your Data Migrated between different Salesforce orgs and from other CRMs to Salesforce for consolidated data access thereby improving client relationships and scaling up your business operations.
Scaling up Law Firms through
Salesforce Cloud Solutions
Rafayee Cloud leaders are a pioneer in providing Salesforce Services to Law firms through an experienced team of Salesforce Consulting and Developers
We develop, manage, and customize your needs using different technologies of Salesforce.
As a Sales Consulting we provide you as a client with the best salesforce consulting services.
We provide our clients with over-the-top salesforce industry solutions.
We assist our clients in moving their data from other platforms into salesforce.
We work with small & medium-scale businesses mainly with Law firms. We help them skyrocket their growth using Salesforce Cloud Solutions.
Salesforces Implementation Lifecycle
Implement Salesforce on a solid foundation of pre-launch, test the features and execute the Implementation.
We Are Committed To Your Success
We have expertise in solving our client's problems and upscaling their business operation through our Salesforce services.Here is what our happy clients have to say:
Rafayee Cloud Leaders has a very professional team and their consulting began with understanding our systems and processes in detail, and then streamlined our day-to-day works with user-friendly applications. Their constant support and proactiveness in resolving our requirements and queries is highly laudable. They were also conscious of our budgetary & timeline constraints and ensured that they delivered as we expected. Overall, it was a great experience.